SNAP!
Oooooo LOOK at THAT!
CLICK! SNAP!
…and THAT!
CLICK! SHUTTER! SNAP!!
Is this how your holiday goes? 😉
Snap happy!
Taking photographs is the quickest, easiest and most convenient way of recording your travels…
Or, is it?
When I asked on Twitter: How do you record your trip for future posterity? Nearly everyone either included photos as part of their memory portfolio or said photographs were their prime or sole means of recording their trip.
It takes a split second to take another holiday snap, but more to the point, what do you do with all these photographs when you get home?
Do you do anything with them? Or do they languish in the depths of your hard drive at the bottom of the Pictures folder?
The snap happy frenzy occurs in the blink of an eye. You don't want to miss the opportunity of freezing the moment for posterity – Such exciting experiences invoke an urgency – You may never see it again – What's the quickest, simplest way to record it? Surely it must be… SNAP!
But like any great party full of fun and fury there's an aftermath to these exuberant times that needs to be paid for and the mountain of images so frivolously acquired ultimately must be cleared up and sorted.
Here are some happy hints for enjoying your photo holiday memories.
Stage 1 ~ Preparing your Photos
1. Delete
At the end of each day, or as soon as possible, flick back through them and delete the crud photos – Over exposed, under-exposed, blurred, subject missed the frame.
2. Cull
Cull duplicates – Obvious double clicks are easy enough to be rid of, but what do you do with the 10 photos of 'that' statue all from slightly different angles, but basically the same. I'm a sucker for taking photos from all kinds of viewpoints and with varying centres of focus so to me, each image can be argued as having a positive attribute. But no one (other than you) wants to see 10 photos of the same thing so if necessary cull in stages as its often a matter of relativity – By removing the worst of the bunch on recurrent culls it's easier on a comparative basis to determine which one is ready for the chop next time around.
3. Sort 
As soon as downloaded from your camera group the photographs into folders.
Name the folders so they can be searched for and found again – P1000523 is not a descriptive term for finding the photos from France.
I start with a master folder of say the country and then name sub-folders within it with folders of specific place names. This saves having to remember where 'that' photo was from?
4. Second Cull
If you still have 5 photographs of 'that' statue, which you can't bear to part with, now's the time to select the best of the bunch – The one you're going to show off.
Create a sub-folder within the one you're looking called 'Selected + Country/Place' (or 'Fantabuloso') and pull out the photo(s) that you really love and are proud of and which won't require the comment when showing and sharing "…and this is another view of…"
The alternative is to make a collage image of all 5 images so they're grouped as one.
Stage 2 ~ Publishing your photos 
Now, what are you going to do with all these gems?
1. Photographic Prints ~ Traditional
Traditional photo album – Print off the best to compile an album.
Scrapbook – Print selected images for creating a decorative scrapbook with journalling passages and ephemera.
Frame – Individual images framed singly and hung in groups, for effect.
Collage – Print and create a collage of cut out images to frame with memorabilia.
2. Photographic Prints ~ Digital
Its may be no surprise knowing how Kodak, a name synonymous with photographic paper, has hit the wall, that digital photography and alternative means of printing digital images has taken over from the traditional 6″ x 4″ photo-print market.
Self publishing is the way of the future.
Self-printed digital imagery options are virtually endless.
3. Software
Screensaver – On one's computer/laptop select a folder to link to and have an ever changing array of holiday memories flash past while you're on the phone or having a coffee.
4. On-line
Flickr is an on-line photo album, which is free (up to a limit). Trips can be broken down into sets of photos for grouping.
Smugmug is a paid on-line photo storage service but has lots of additional features. I have friends who speak highly of this site.
Facebook Photo Album ~ Social media platforms such as your Facebook page have photo albums of your own uploaded images as well as those you've been tagged in – An easy way to share fun times with family & friends on-line.
5. Hardware 
Burn a CD/DVD for viewing selected folders of photos on a large TV monitor
Digital Photo Frame – These are like a mini sized screensaver that with a memory card or USB thumb drive displays an ever changing array of your selected photos – The choice of extras with these is ever increasing and with that pushes up the price (and complexity of operation), but for entry level frames ensure you check the screen resolution (you don't want pixelated images).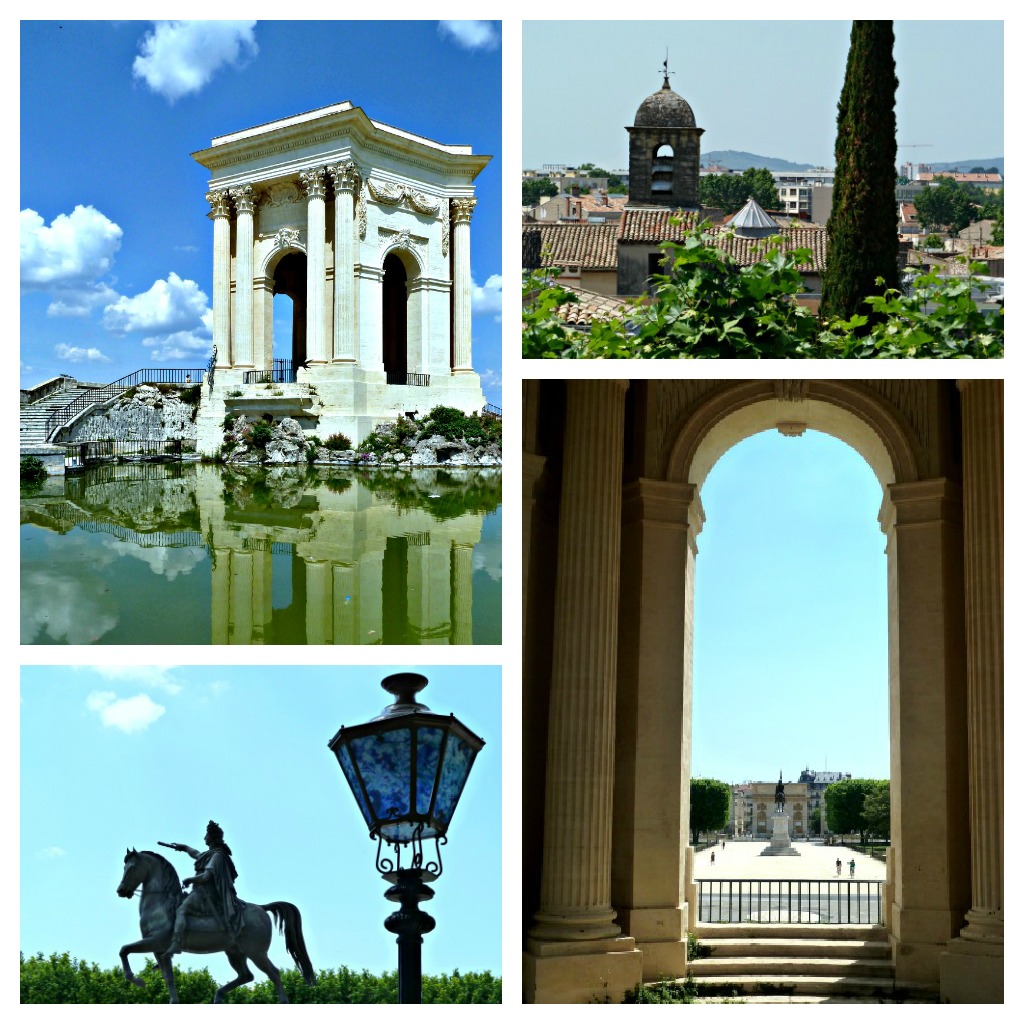 6. Security
Backup – With all your original images now being held in a digital format it'd be remiss of me not to end with a reminder about the importance of backing up your files in more than one place –
Your laptop can be stolen, your computer can crash or be hijacked, so having precious memories in more than one place is a must –
External Hardrives are a great start but when it comes to theft it's possible that that will go out the door with the other hardware!
I recommend an on-line back-up service such as Sugarsync.
Longevity of Free On-line platforms – I wrote a post last year that touched on the potential fragility of free on-line platforms: If Digital became a Dinosaur do you have a Back-Up Plan? Its worth bearing in mind if they're the only place you store your precious memories.
There are so many wonderful ways and means to enjoy photos, I hope I've inspired you to get cracking and do something with your photographs.
For cropping, re-sizing and enhancing photos I use picmonkey, which also has the option to create these fun collages of images – Its an on-line application where you simply upload photographs from your computer, then drag and drop into a fun range of layouts. And… its free!
I love grouping on a theme – It's a great way to succinctly bring together a series of photos into a cohesive format.
Please share any additional ideas you've come across that make the most of your photo memories here –
What do you do with your photos?
Come & join the photo frenzy party in the comments below 🙂