Have you had something 'bad' happen?
Which at the time felt like the 'end of the world' but a while later you've said…
"That was the luckiest day ever…
If it wasn't for that happening, I'd never have ended up on this path!"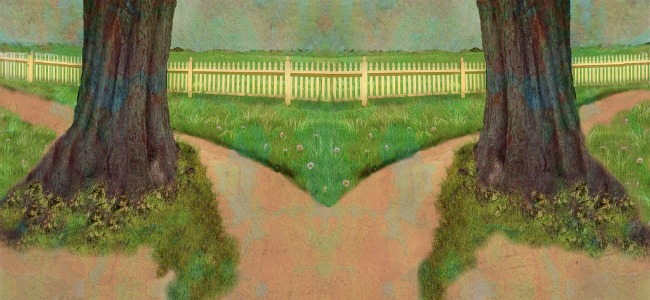 Such as..
The day our working visa application for Sweden was refused.
We'd handed in our London flat notice and resigned from our jobs in anticipation of an imminent departure to spend the summer working in Sweden. But with no work visa we had to find somewhere else to travel where we could work (to earn the money to travel 'home')… and fast!
That despondent (rainy) day we boarded a London red double decker bus and with a heavy heart headed down to Earl's Court. We walked into a flight shop and peered at a mammoth World map splayed right across the entire wall.
We had limited funds… Where could we go?
The guy behind the desk suggested a flight to Singapore, island hop through Indonesia to Bali, then fly into Australia to replenish funds…
The worst day of our life turned into the brightest as… a week later we were headed towards a new country (previously not considered), which as it developed has become our home.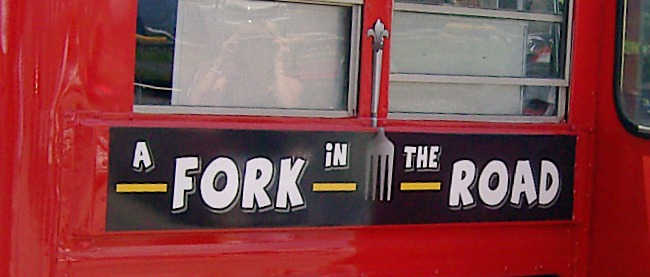 The day I got sacked from my sole means of income – washing dishes
I know, I hear you ask – HOW do you get sacked from a job washing dishes? But that's another story!
But losing that job meant I sought out a new job working for the Australian Tourist Commission interviewing departing passengers at Darwin airport. This in turn lead to a chance meeting with Henning, a geological draftsman (who was not departing but waiting for a friend by the name of Gecko to land) and who introduced me to (the then unknown art of) Cartography! If it wasn't for that passing encounter neither you nor I would be on this page today 😉
The day my partner's professional camera gear got stolen
He was in Bali, Indonesia en route to complete a work assignment for Geographic Magazine photographing the hill tribes in Timor. During the overnight stay all his camera equipment was stolen.
What to do now?
This bad luck lead to him re-entering Australia where his returning resident visa was automatically renewed.
This unplanned entry meant when three years later I finished my course (studying Cartography at Oxford in the UK), instead of both our visas having expired, his visa was still valid and, we were able to return to Australia and make it our home – phew!
Some forks in the road appear… a decision is made… and it is our choice that results in the unique outcome –
However, some forks are more of a pronged affair creating a distinct turn for the worse forcing an involuntary change of course.
Have you had a dire situation occur that seemed 'Oh so bad' at the time, which later appeared to be a godsend?
Do share in the comments below.