Serendipity and Travel go hand in hand
When I wrote a post a few years ago asking
I said:
"I love travel's unexpected delights and the Serendipity of it" 🙂
Just as it's inevitable that we encounter new places, new food and new people on our travels – It's inevitable that we also encounter unexpected delights that cross our paths no matter how well structured our itinerary may be!
And when it comes down to it –
It's the serendipity that makes the trip.
It's the serendipitous encounters that are the most memorable.
But do you know where this wonderful word – Serendipity – originates?
Serendip is the Persian and Urdu name of Sri Lanka.
In 1557 'The Three Princes of Serendip' was a fairytale published in Venice by Michele Tramezzino.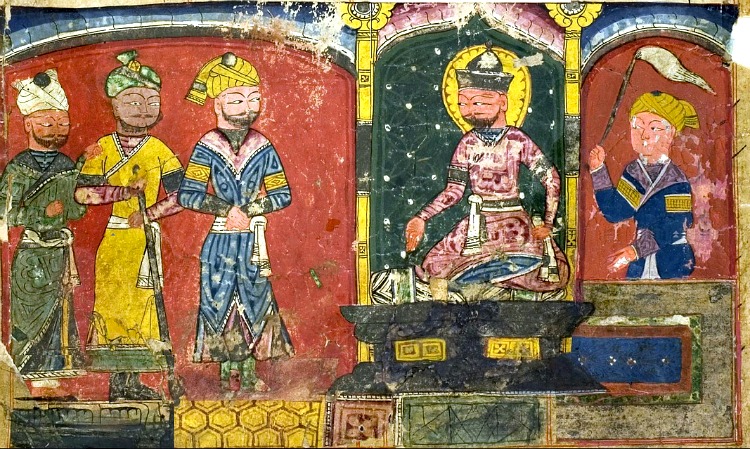 Nearly two hundred years later the prolific letter writer Horace Walpole (son of the first British Prime Minister Sir Robert Walpole) put pen to paper where he declared he'd made a heraldic discovery "of that kind which I call Serendipity".
So, on 28th January 1754 the word 'serendipity' entered the English language for the very first time.
He explained that he'd derived the term from the fairytale as:
The Three Princes of Serendip
"were always making discoveries, by accidents and sagacity, of things they were not in quest of"
It was not till the early 1900's that the word 'serendipity' gained acceptance and could be found in dictionaries –
By 1958 the term 'serendipity' was found in print just 135 times –
Between 1958 and 2000 it was used in 57 book titles
In the 1990's it appeared in newspapers 13,000 times
And by 2001 appeared on 636,000 Internet pages.
Today, when I put 'serendipity' into a search engine I got over 6 million references!
I think one can safely say that serendipity is now a part of our common everyday language!
I love John Barth's use of the term in his book The Last Voyage of Somebody the Sailor (1991):
"You don't reach Serendip by plotting a course for it. You have to set out in good faith for elsewhere and lose your bearings serendipitously."
What serendipitous encounters have you enjoyed on your travels?
Do share in the comments below 🙂
If you don't want to miss any of my blog posts simply enter your email below and I'll give you a cooeee when it's published 😉